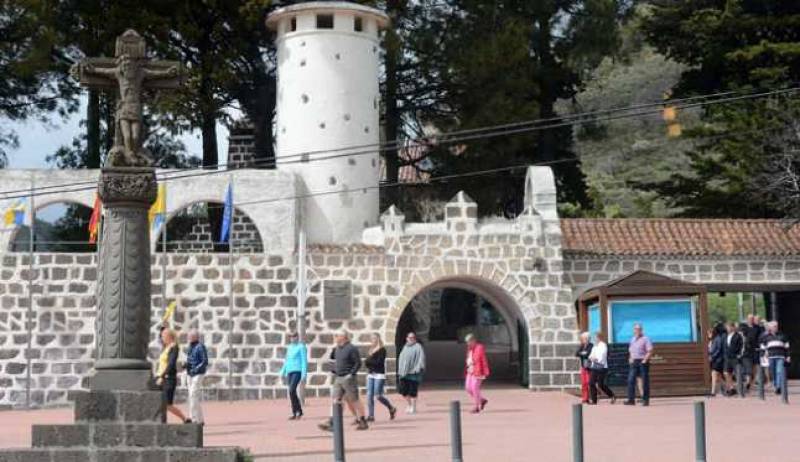 13-10-2017 Discover Gran Canaria
It is an excellent place to sit, relax and have a cup of coffee.
Tejeda occupies the center of the island of Gran Canaria. It has a rural environment virtually unchanged for decades and a landscape that brings together two of the main symbols of identity of the island; the Roque Nublo and the Roque Bentayga.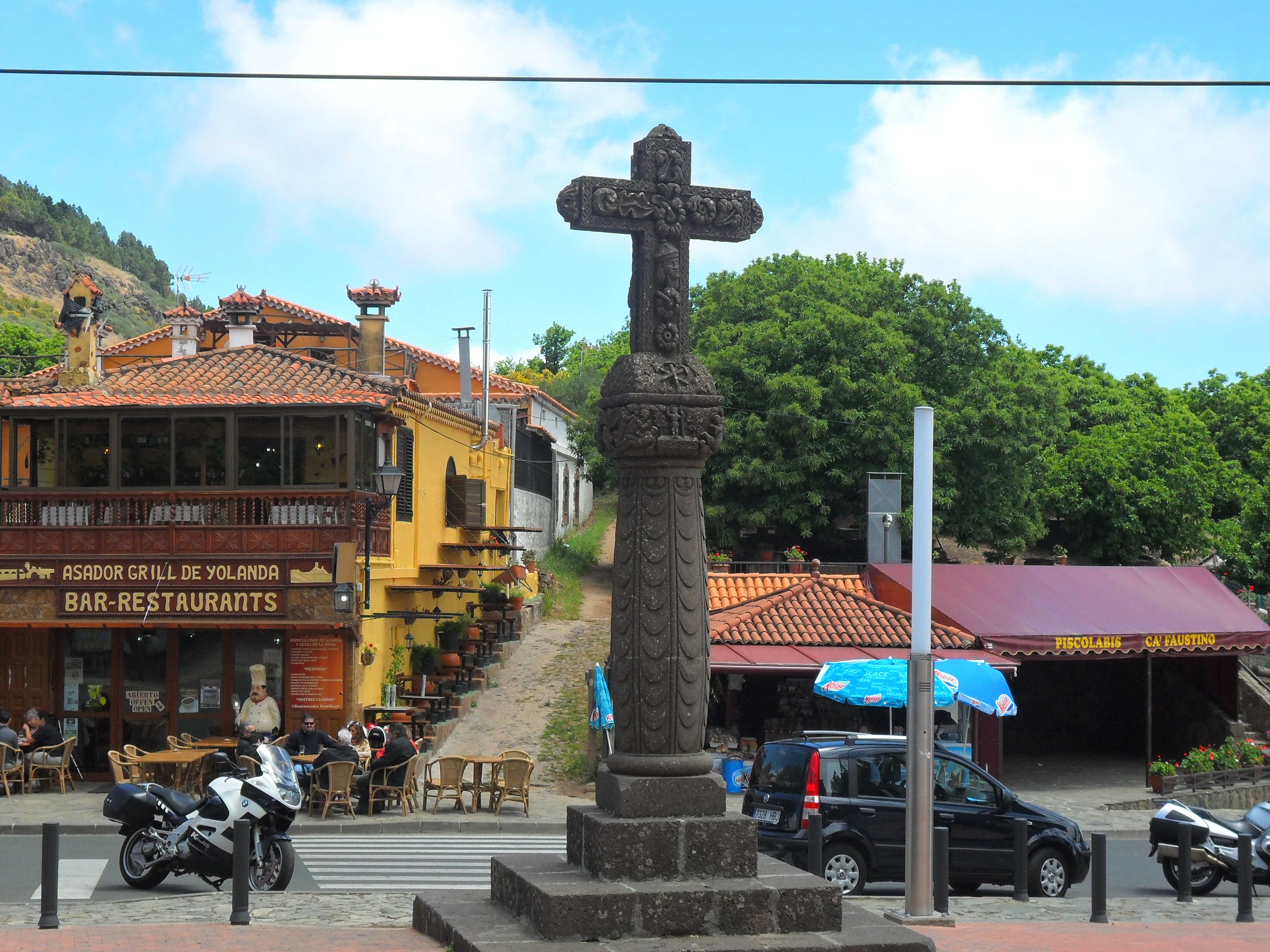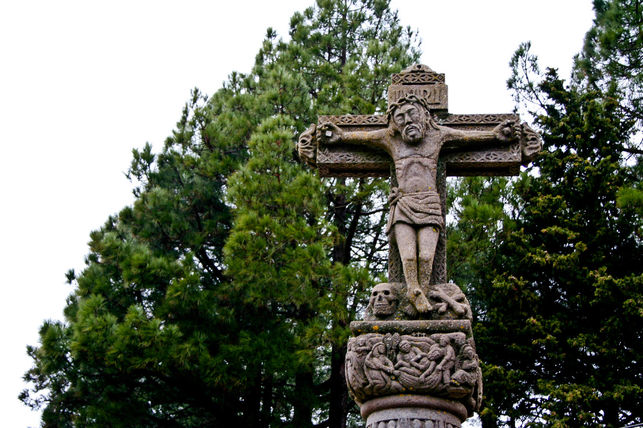 In the popular viewpoint you will find lively restaurants and bars, souvenir shops and local specialties, including a great honey and a gentleman who offers donkey rides to children. It is an excellent place to sit, relax and have a cup of coffee. If you are eager to find some peace, you should avoid this area on weekends, since it is one of the favorite places where the canaries of excursion go.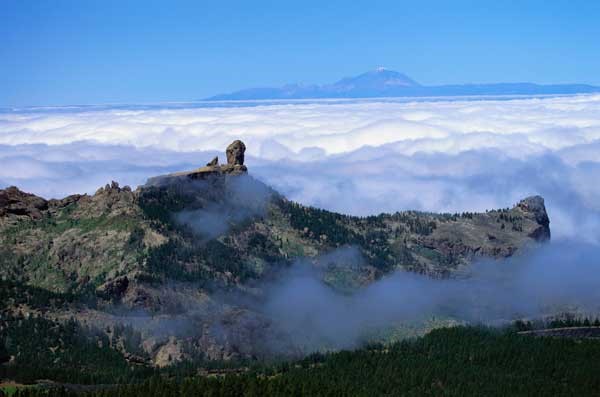 The high peaks will undoubtedly attract experienced hikers and climbers, but this area also has relatively short and easy roads so that the less energetic can enjoy a pleasant hike amidst these amazing landscapes. Among the new roads, most of them Royal Roads, are the ancient roads already used by the aborigines centuries ago to explore the center of the island.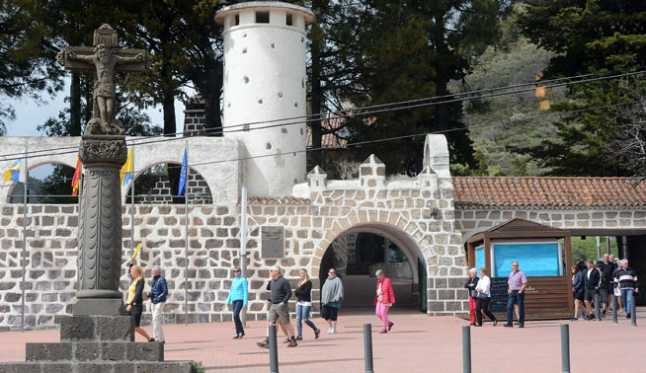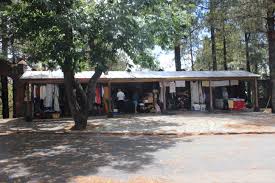 The village of Tejeda is surrounded by terraced crops, orchards and plantations and lies about 1000 meters above sea level. It is settled on the slopes of a crater and boasts many archaeological remains, such as tombs, caves, petroglyphs and paintings.
Without the rise of tourism in this area, the village would have been deserted for a long time, since it is not possible to live solely on agriculture in these difficult lands. So everything, has seen its size reduced to half.