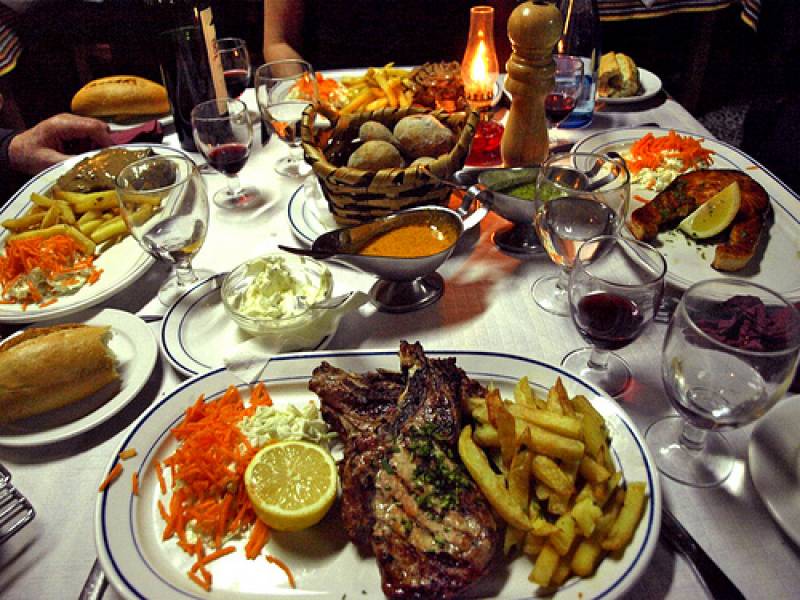 12-10-2017 Discover Gran Canaria
7 Islands with a good taste
7 Islands with a good taste
Across the gastronomy you can always get to know a country. Therefore it is not surprising that the Canary Islands have a kitchen full of contrasts, with well-seasoned dishes and fresh and healthy ingredients, fruit of a temperate climate and volcanic soil which gives them a special flavor. Furthermore, many of their products made by hand are under protected designation of origin, as some of their cheeses and wines."Descubrir las Islas Canarias, además de un auténtico placer para la vista, también lo es para el paladar".
Local Products
Gofio
Gofio is a flour made out of toasted and ground cereals, especially wheat and maize (corn), but also veggies and barley are used. Due to its high nutritional rate it became the main nourishment of the guanches (former inhabitants of the Canary Islands) and was crucial in alleviating times of famine which the archipelago suffered in successive periods.
• Scalded gofio: one of the most typical dishes of the Canary Islands is the fish stock, which is made with fish such as grouper, sama and cherne. The broth, product of this dish, is used to mix with the gofio flour until you get a smooth paste resulting in scalded gofio.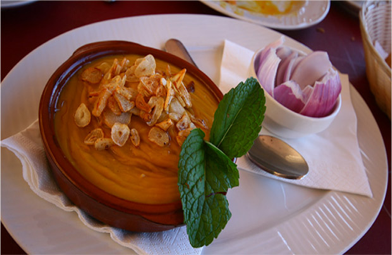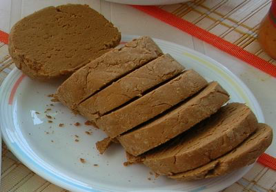 Pella Gofio: this way of making it is depending on the dish that we have on the table. It can be sweet, adding oil, sugar, raisins, cheese, almonds, to everyone's taste. Or simply with water and salt, which is the more traditional way. The pella gofio is to accompany dishes like sancocho (boiled fish) or meat.
The Canarian banana
The Canarian banana is a renowned gastronomic product. Its pronounced taste and appearance differ from others. The Canarian banana produces a banana very characteristic, small, yellow and full of dots, also known as "specks". Its color will determine its degree of ripening. Bananas are rich in magnesium, iron, potassium and vitamin B6. In addition, being very energetic, many athletes ingest it shortly before competing for its rapid metabolization.
Tomato
Tomato is one of the most widespread crops in Gran Canaria, where it is cultivated for more than one century, being one of our most exported and appreciated products for its good qualities.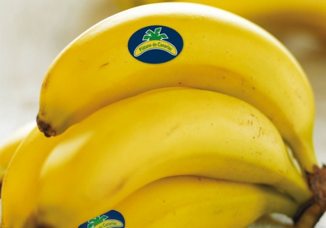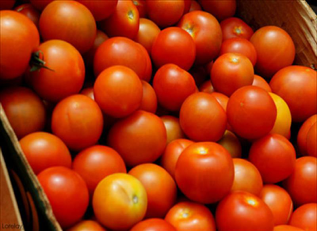 Cheese
The most renown cheese in the Canary islands is the goat cheese. Other cheeses to be highlighted are the flower cheese and hard cheese. Cheese is a very precious product on the Islands, usually goes along with most meals and in fact, the Canary Islands are the community with increased consumation of cheese per capita in Spain. A "cheese bit" is never lacking in any Canary home going along with a Delicious veggie soup, and if with a bit of gofio... even better.