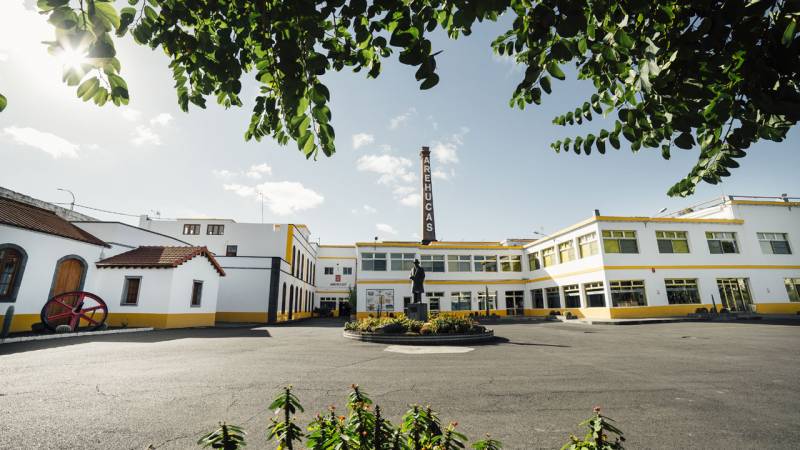 13-10-2017 Discover Gran Canaria
On August 9, 1884 La Fábrica de San Pedro (Saint Peter Factory) was inaugurated in Arucas, Gran Canaria,, based on the production of sugar mainly, and to a lesser extent the manufacture of cane schnapps and rum
On August 9, 1884 La Fábrica de San Pedro (Saint Peter Factory) was inaugurated in Arucas, Gran Canaria, based on the production of sugar mainly, and to a lesser extent the manufacture of cane schnapps and rum, precursor of the current Arehucas distilleries. The artisan process to convert the cane juice into rum.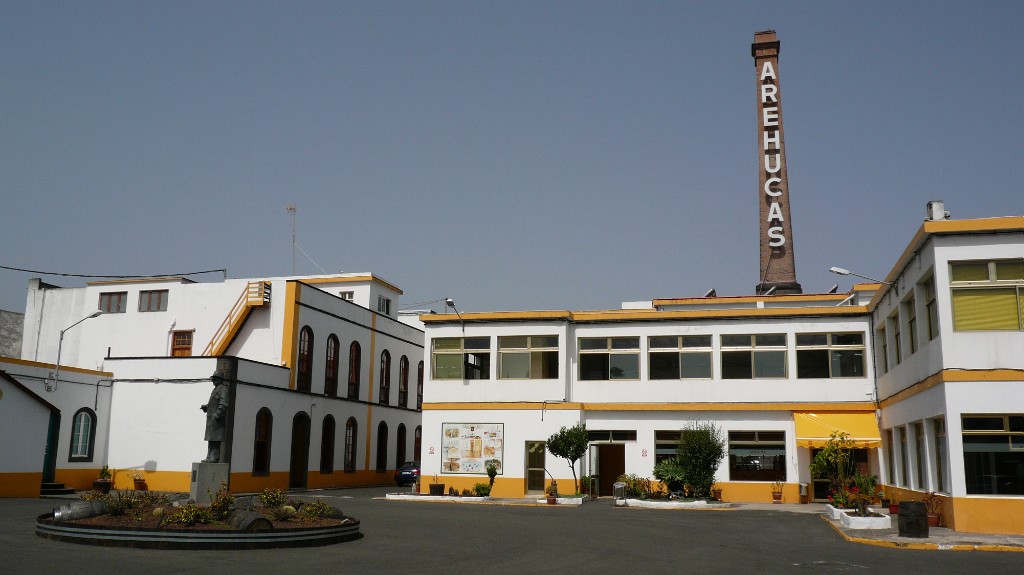 In 1885 the first milling was obtained with 5,619,540 kg of sugar cane. The quality of its liquors made him worthy of the Glass of Silver and Bronze and the Title of Suppliers of the Royal House and Spanish Court, that was granted to him by the Reigning Queen Mary Christine of Austria.
In 1892 the rum that came out of Arucas already had one of the largest and oldest rum wineries in Europe.
In 2006, Arehucas distilleries acquired the Artemi Liquor Factory, thus forming the largest group of distillates and spirits of the Canary Islands, in order to maintain the history of Canarian rum and its historical link with the archipelago. Arehucas today.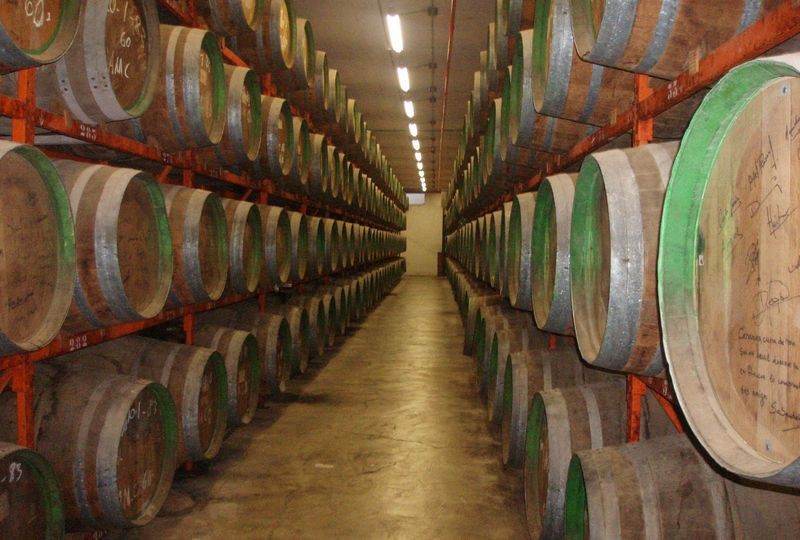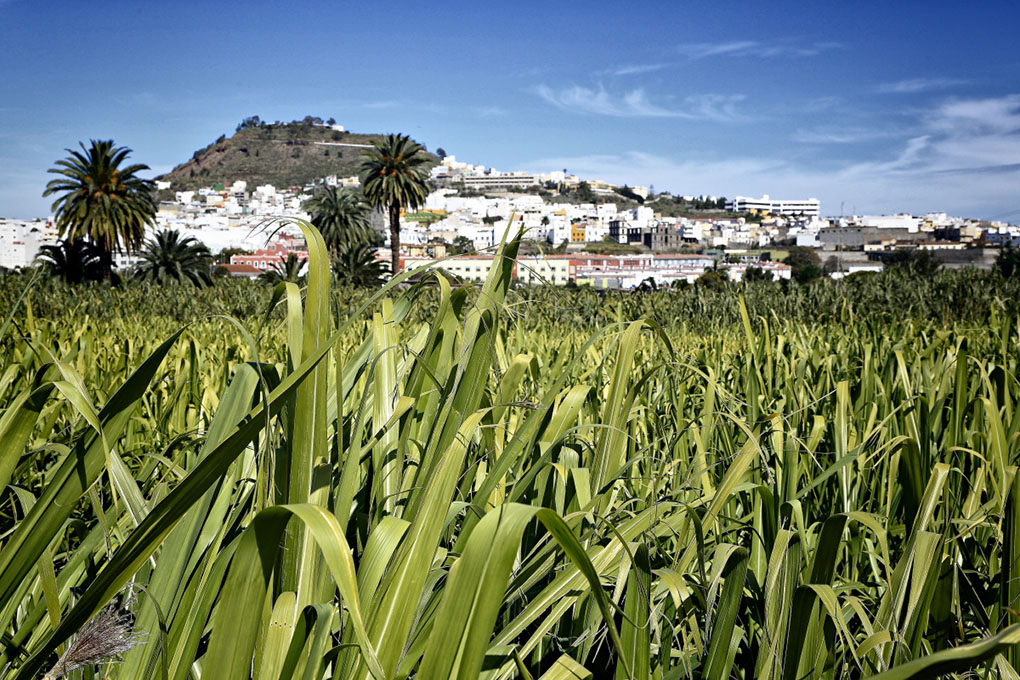 Arehucas distilleries is now a century-old company, with a consecrated history, and proof of this are its unique facilities in the municipality of Arucas. It has been consolidated as a prestigious brand based on the quality and history of the wines of its brand, has established itself as a reference of the Canarian society and fundamental pillar to make known to the world the image of its product, the roots and tradition of the culture of the Canaries.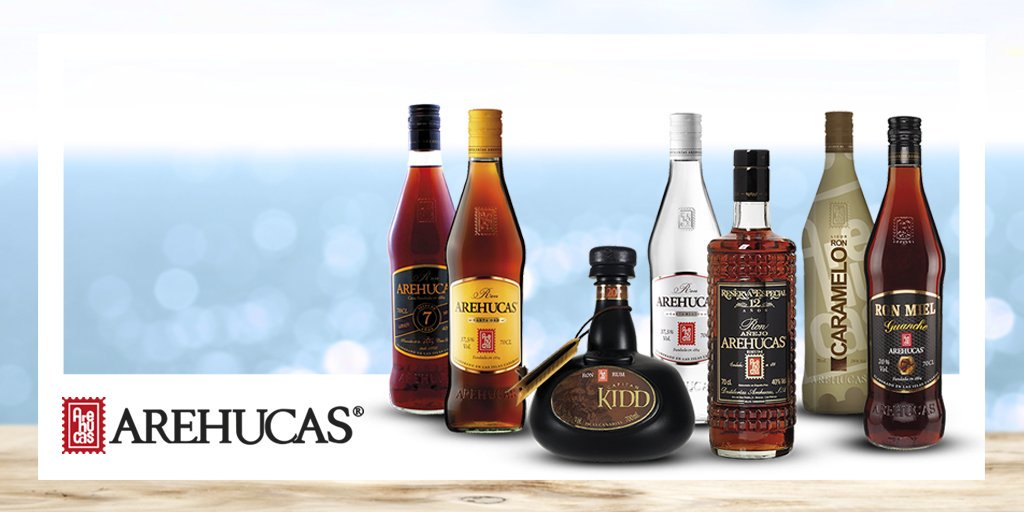 At present Arehucas Distilleries strives to increase its presence outside the Canaries, mainly in the rest of Spain, as well as internationally, exporting to more than 10 countries.